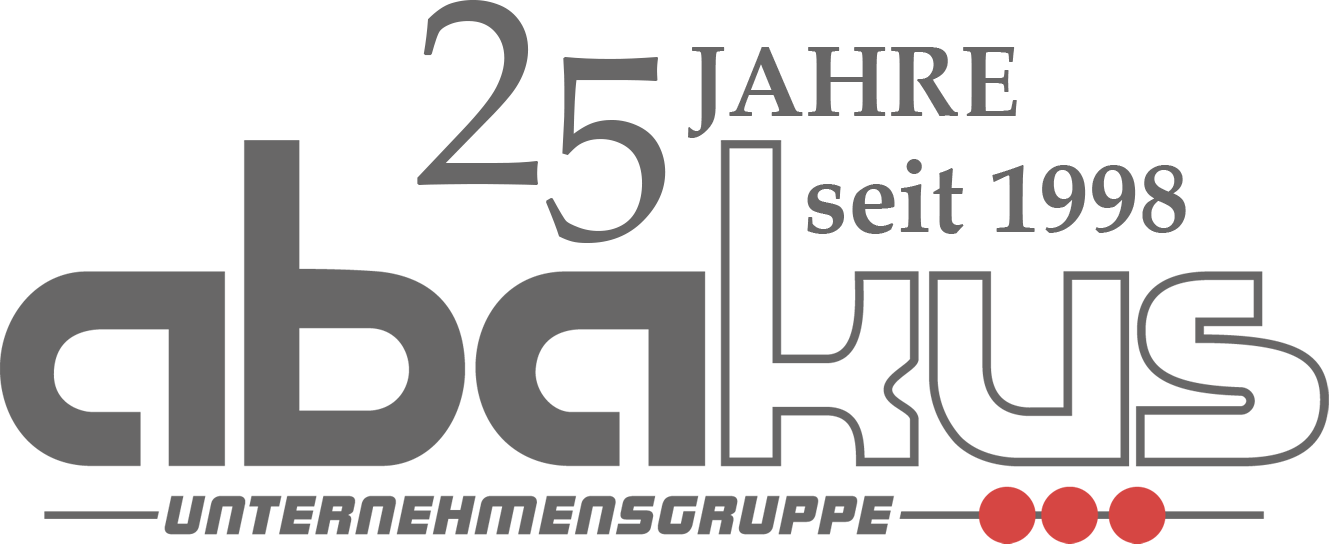 Internal Communications Specialist (f/m/d)
Many good reasons 
Fair payment

Very good accessibility by public transport 

Premium payment for special services

Parking for free 

Good working atmosphere

Staff events

Home office possibility 

Social responsibility

Canteen available
That awaits you in your new job
For an international data center we are immediately looking for an Internal Communications Specialist (f/m/d). As a link between Internal Communications and People and Culture, as an Internal Communications Specialist (f/m/d) you will play an important role in promoting our values-based corporate culture. Working closely with our Corporate Communications and Business teams, you will help foster open, transparent conversations and knowledge sharing across the organization so we can all work better together as a single global team.
Ensure all employees  are up to date on latest People & Culture strategy and execution plan
Secure ongoing employee and business leader insights into what information employees need vs what they are interested in
Bridge the gap between Senior Leadership and the rest of the organization. Create regular opportunities for dialogue and a safe environment where employees feel encouraged to ask questions, share ideas and innovate
Consult management in anchoring the divisional strategy, work with them to develop ways of involving employees and check the process using suitable feedback methods
Contribute to an established transformation team (move to the cloud) and support it with suitable methods in its reflection process
Work with senior leaders, Corporate Communications and People & Culture teams to create and manage internal communications plans and campaigns for key programs. This includes creating messaging documents, guidelines, written and multimedia assets, online information repositories, internal events (both online and face to face) and other support materials to execute different campaigns/plans throughout the network
Lead/contribute to optimization of existing internal communications channels with a focus on People & Culture: intranet, e-mail, live events, internal social channels, etc.
Foster regular postings on LinkedIn, glassdoor, Kununu etc.
Experiment with new platforms and formats to create richer, more engaging internal communications (with a focus on People & Culture)
Your skills
University degree in Communications, Marketing, Journalism, Business studies or related field, or equivalent work experience as an Internal Communications Specialist (f/m/d)
Relevant work experience  in a communications or marketing role
Change management and knowledge management experience also valued
Knowledge of the travel distribution business and/or IT services sector, an advantage
Good storytelling skills, creativity and critical thinking
Advanced knowledge of Office 365 environment and good understanding of external social media channels. Knowledge in video and photo editing programs an asset
English fluent/professionally bilingual (in particular, writing) and German native or fluent/professionally bilingual
Ability to work in transversal projects, working in agile setups together with Corporate Communications, Business and People & Culture, among other stakeholders
Many good reasons for abakus 
Munich is a city at the heart of everything. It is one of the most beloved cities of Europe, it appeals to culture seekers, has a successful economy, and for decades has been a magnet for the high tech and media industries, as well as banks, insurance companies and various other service providers.
The Munich branch of the nationwide company abakus Personal has been in contact with  renowned national and international companies since 1998 and knows their exact requirements. We provide staffing services in the areas of commercial staff, college graduates, professionals and executives, engineers, and IT professionals.
The services of abakus Personal extend from placing classic temp workers to the direct recruitment of employees, as well as a combination of these two forms. 
Your application
Have we caught your interest? Then we should definitely get to know each other! The fastest way to us is via the "Apply now apply button" or via the e-mail address given above. We look forward to receiving your resume in Word or PDF format.

Do you have any questions in advance? Then give us a call - we will be happy to advise and support you in all phases of the job search.

We look forward to receiving your online application!